WHAT IS THE WOMAN'S VOICE?
Welcome to the age of progress, where equality is at the forefront of our minds, and the woman's voice is an integral part of this movement. It's time to break through the barriers that have held your sisters back for centuries and use your physical voice to release the wisdom and truth that will make the difference.
As a woman, your voice has a unique perspective grounded in empathy, compassion, and a deep understanding of the challenges faced by many in our world today. You bring a fresh and innovative approach to leadership, problem-solving, and decision-making. You are driving change, influencing policies, and shaping the world we live in.
But, just because you have been given permission to speak up does not mean you have the vocal strength to actually use your voice to speak out against discrimination, harassment, and unequal pay in the workplace, yet. This physical barrier may be causing you to be overlooked for leadership roles, or your contributions could be undervalued and underrepresented in many fields.
The Woman's Voice Programs are designed to help you expand, expand, expand so that you can continue to lead, inspire, and motivate.
So let us celebrate the age of the woman's voice. Together we can create a future where your voice is heard and valued.
Your voice matters, and it deserves to be heard loud and clear.
Introducing Lisa Lockland-Bell, a multifaceted woman who wears many hats - vocal coach, mentor, ambassador, author, singer, podcaster, survivor, mama, proud wife, and Founder/CEO of Performance Studios. With over two decades of experience in the industry, Lisa has established herself as a leading expert in vocal training and development.
Welcome to her state-of-the-art performance studios, where the research, practice, and development of magical voices begin. Lisa's Woman's Voice program is a unique space for people to land, deep dive, learn and practice how to access all aspects of their voice. With a focus on the physical, internal, and collective voices, the program unpacks and educates participants on how various factors can impact the woman's voice, including hormones, medicine, science, self-care, upbringing, language barriers, diet, mindset, and lifestyle choices.
Lisa recognizes that in a busy woman's world, the voice is not identified by just one thing. It is influenced by many layers, and the Woman's Voice program is designed to help participants access their full potential, beyond what they may have thought possible.
Focused on helping you to build that bridge between the unchecked career goal of speaking your truth and the dream that you put on the shelf, Lisa is here to help you speak with the voice that supports your deeper desire of contributing to the conversations that matter. Whether you want to be a leader in your field or make a meaningful impact in your community, the Woman's Voice program can help you achieve your goals.
So why not take the first step and join one of the programs available today?
Your magical voice is waiting for you....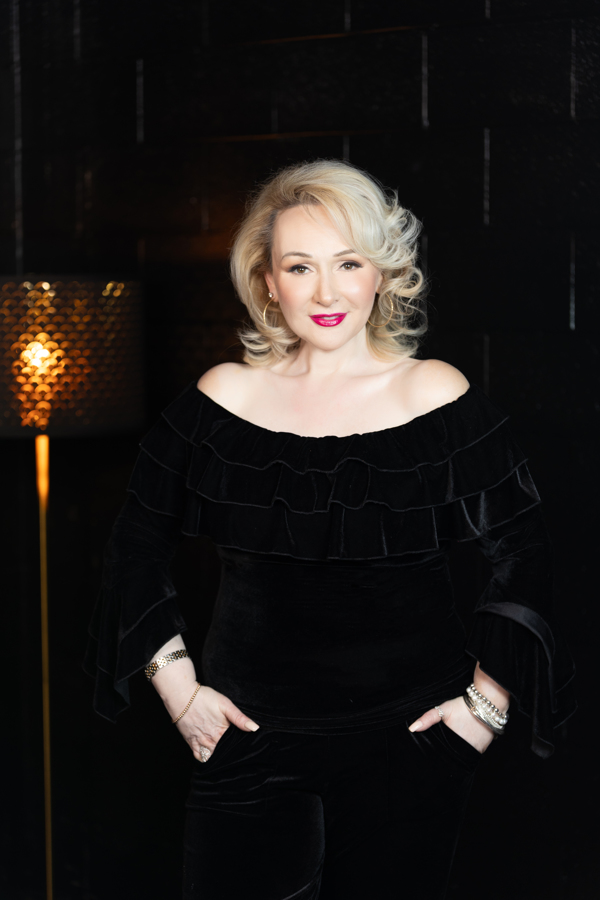 "Look deep inside for that calm, serene place where the storms of circumstance cannot reach. The silent core of your being.

The foundation of you and the sounding board for the woman's voice.

Let go of your ego and let your love fill your thoughts, your voice and the world."

In 2021 whether you are onstage, in the office or online, speaking is the skill required for every leader to connect and contribute. However, just because you have been given permission to speak, does not guarantee  that you will automatically feel 100% comfortable or confident to speak in every conversation.   
TWV is a movement for women of all ages, race and religion.  We are your tribe that is focused only on you. Our monthly blog is a moment for you to take away powerful ideas and inspiration from globally renowned vocal coach Lisa Lockland-Bell.
Lisa's journey has seen her transition from a world-class opera singer, 2 x time cancer survivor to sought-after vocal coach.  Now she is also an executive mentor & speaker coach helping corporate leaders confidently speak in a way that supports their profile, while adding value to the rooms that matter.
The lessons she shares have not come easy.  She has fought for them at great cost and the outcomes are the many disciplines that she has developed.  She has studied and learned the physiological and psychological requirements to lift your public performance.  Her 20+ years of experience plus her deep understanding of how to sustain life can and will instil confidence and growth within you.
Each blog will give a clear guide of how you can diagnose barriers, shift limiting cultural/beliefs and reprogram the software of your voice. 
For more support in developing a confident strong competitive edge with your voice, why not check out Lisa's Creative Programs that are guaranteed to diagnose, train, develop and transform: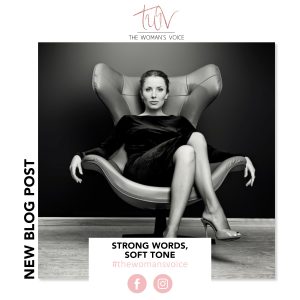 Covid has humanised the Leadership model, redefining what an authoritative voice should sound like in 2021. If you need to have hard conversations, tap into your feminine voice and get the results you want. If you had googled the word "Leadership" between September 2019 – 2020 you would have seen this very, 'on trend' verb…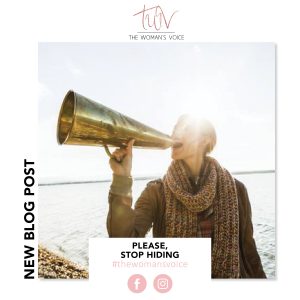 This week, I was chatting with a client who is struggling to get out from behind the lectern and speak from the heart! She knows she is hiding. She knows it's not serving her and it's stopping her from reaching her goal of CEO, but she is stuck. With an upcoming speaking gig, we spent…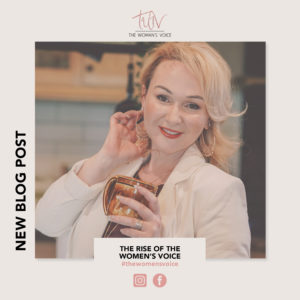 Please let me introduce you to Kamala Harris, the first female Vice President of the United States, the highest-ranking female elected official in U.S history, and the first African-American and first Asian-American Vice President.
Raw, real and rational conversations to help develop the woman's voice.  Join renowned Vocal Coach, Lisa Lockland-Bell to get all the tools and strategies to develop a powerful voice.
Listen as she chats with key leaders from around the globe revealing ideas, techniques and inspiration to take your voice into every conversation.  Each podcast episode is designed to give you a deeper understanding of how to develop and most importantly support the woman's voice: Including the physical voice, internal voice, collective voice, psychological, hormones, health, balance...
For more support in developing a confident strong competitive edge with your voice contact Lisa: www.lisalockland-bell.com
Presented by The Voice Straw
Join TWV Community Hub
Conversations, science, training and experience about the rapidly changing woman's voice.
We'll only send it out when we have something relevant to share.