The Leadership Development program will leave you feeling empowered today to speak tomorrow
This 6 session leadership course is personalised and tailored to suit your team's needs.
Perfect for: Corporations, associations, government and education departments who want to offer innovative team training, ensuring outstanding service and experience for their customers.
6  x 120 min team workshop sessions
6 x 60 min individual sessions: Working on specific skills, techniques and monthly measures
Post program individual reports
Available on sight & online
      **Separate Introductory consults available upon request
Your team will walk away with:
NEW behavior and hard-wiring around communication
Increased self-confidence and ease within themselves, their ideas and their voice
A sense of growth and development from being able to unpack any limiting and cultural belief systems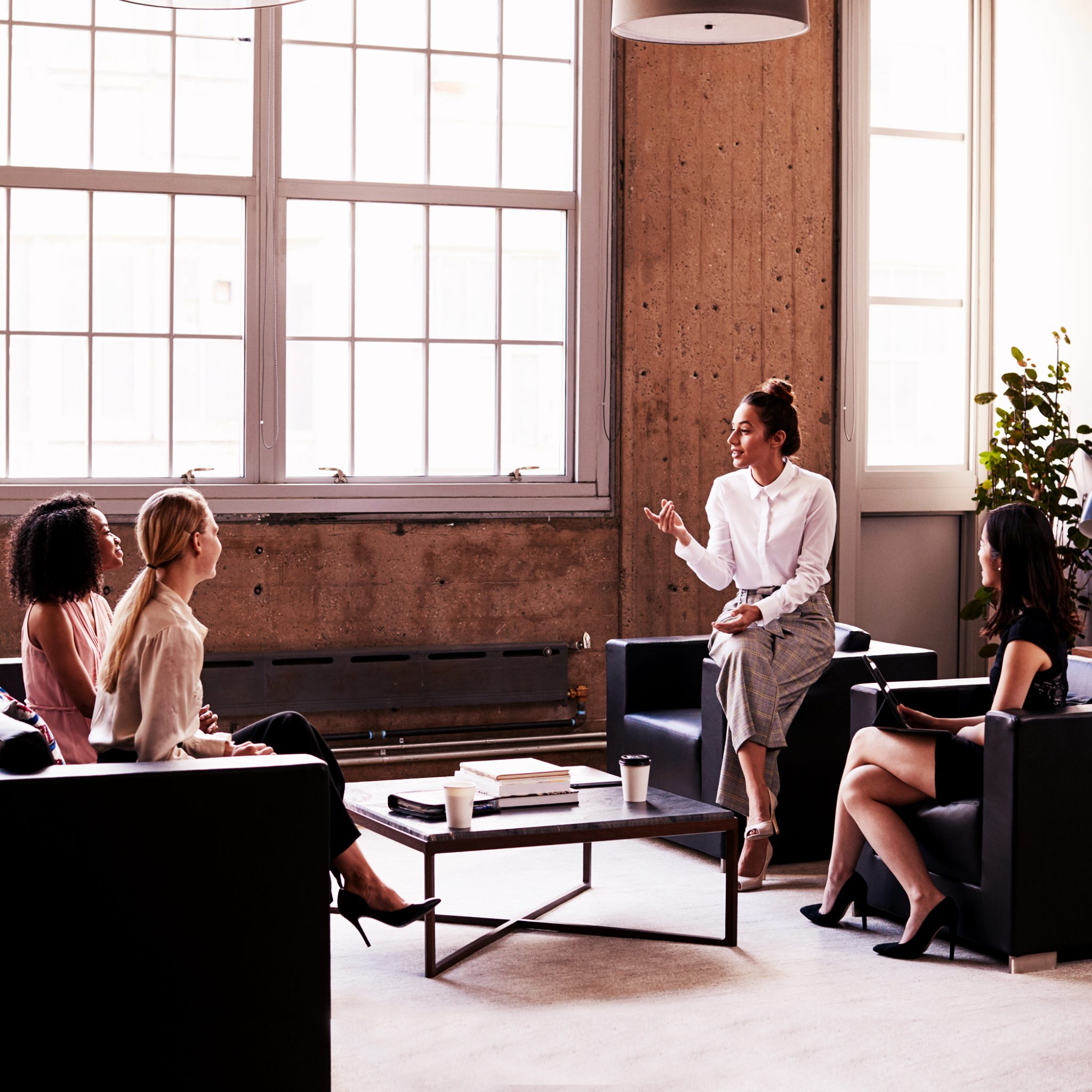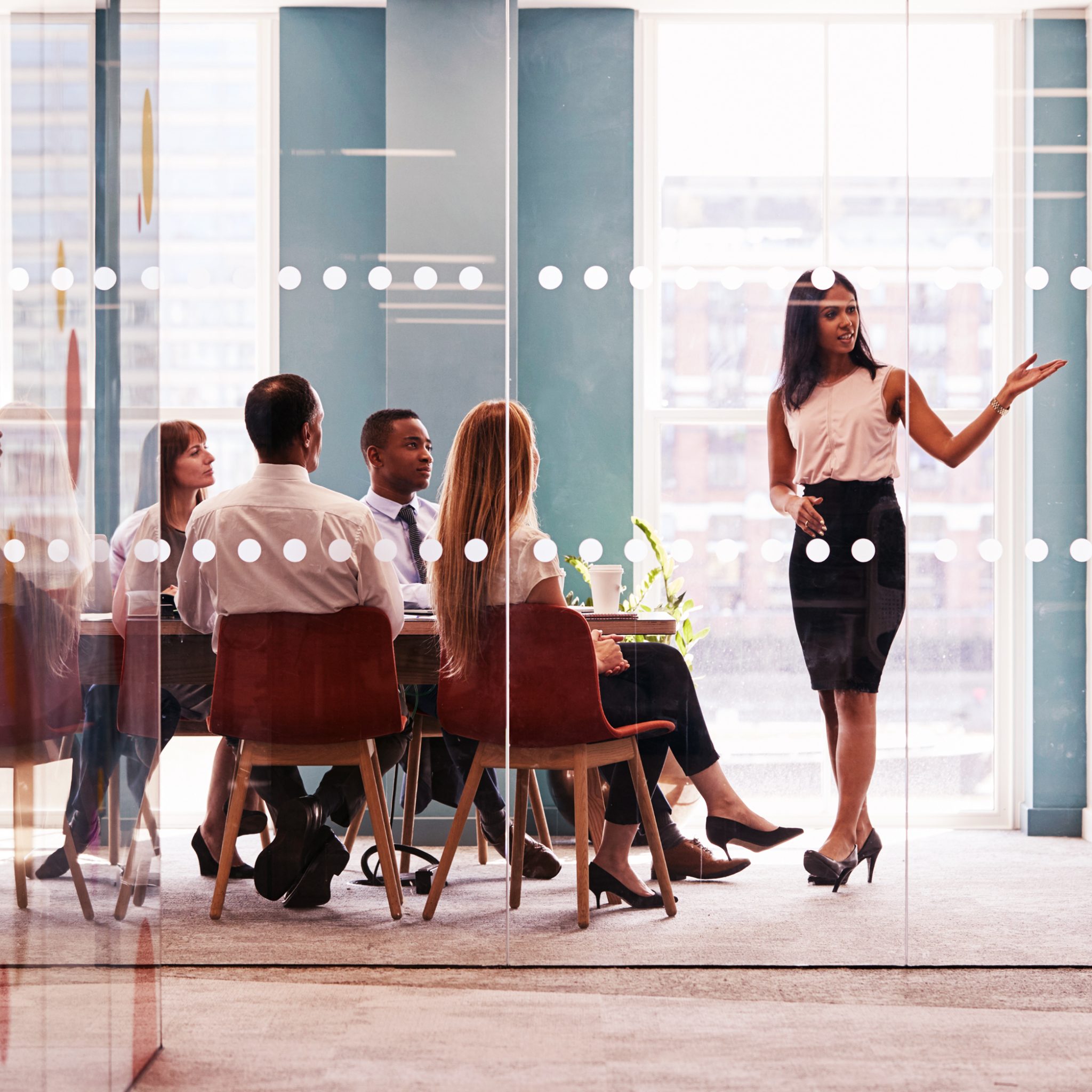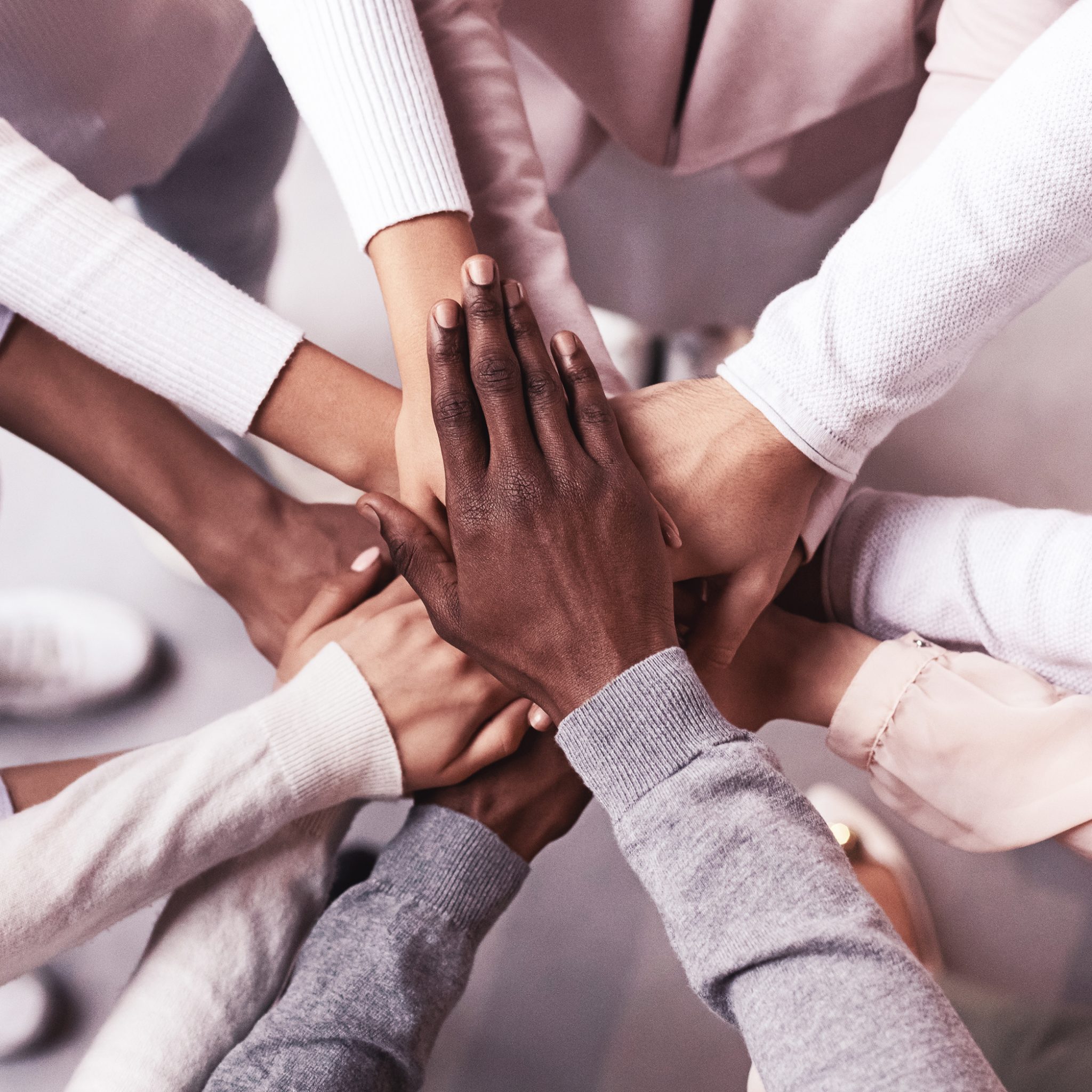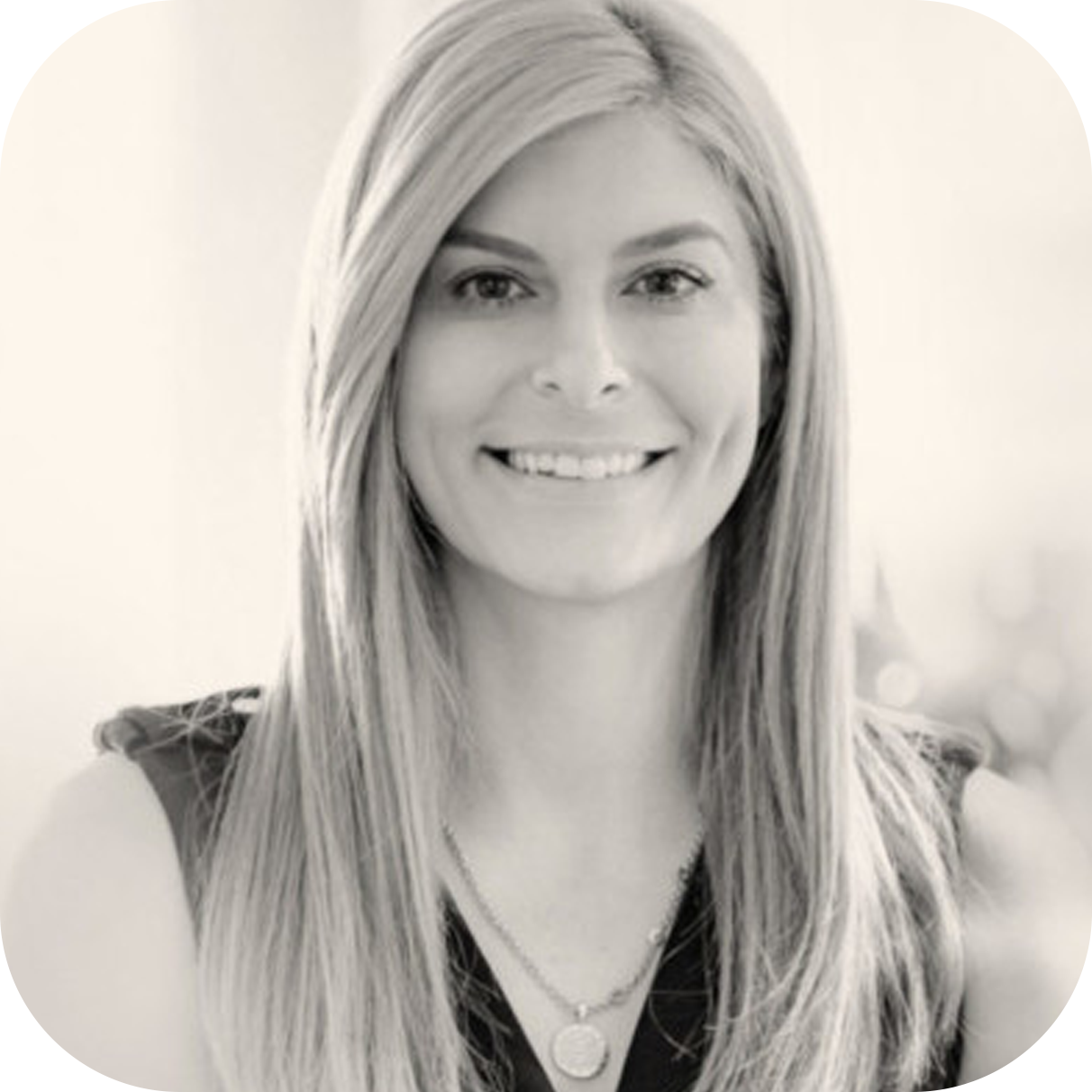 Key takeaway: My voice needs to match my professional profile.
For many years, I've struggled with the public speaking thing and Lisa was my last hope.  With her holistic approach, addressed the limitations in my voice and the blockages I had about my voice from negative messages I'd been bombarded with as a young child.  My key takeaways (and there were many) was how to get the best out of my natural voice, and how important it is for my voice to connect to the emotion of the story/experience I'm sharing.
Gianna Di Bella: Di Bella Enterprises – Brisbane
Lisa's comprehensive coaching addresses many aspects of a great presentation.
Lisa is a talented coach who understands the importance of mindset, technique and content in supporting her clients to become great speakers.  She teaches from research and her own considerable experience.  Her comprehensive coaching addresses many aspects of a great presentation.  Highly recommended.
Ursula Hogben: Founder of Legal Vision – Sydney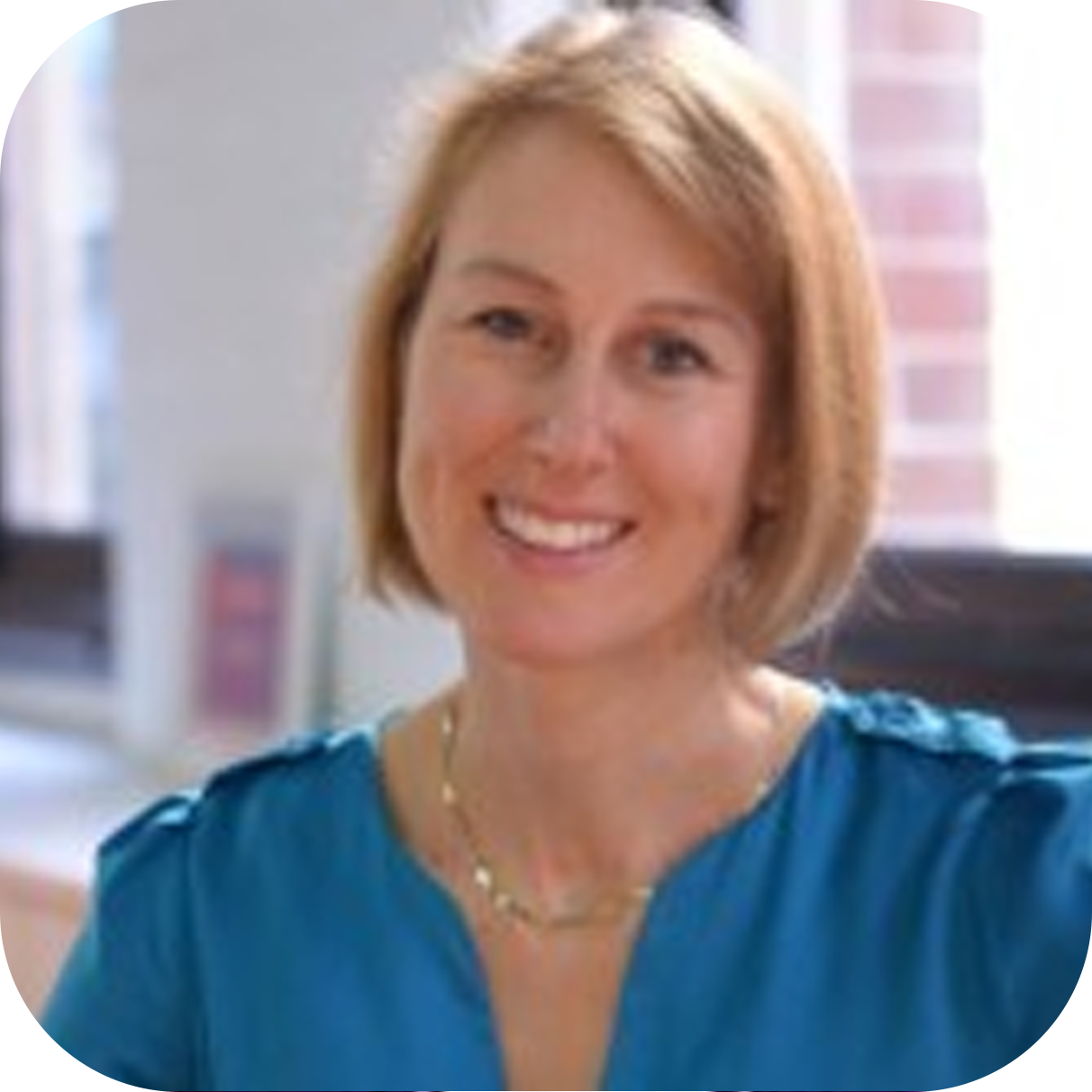 Meet Your Coach: Lisa Lockland-Bell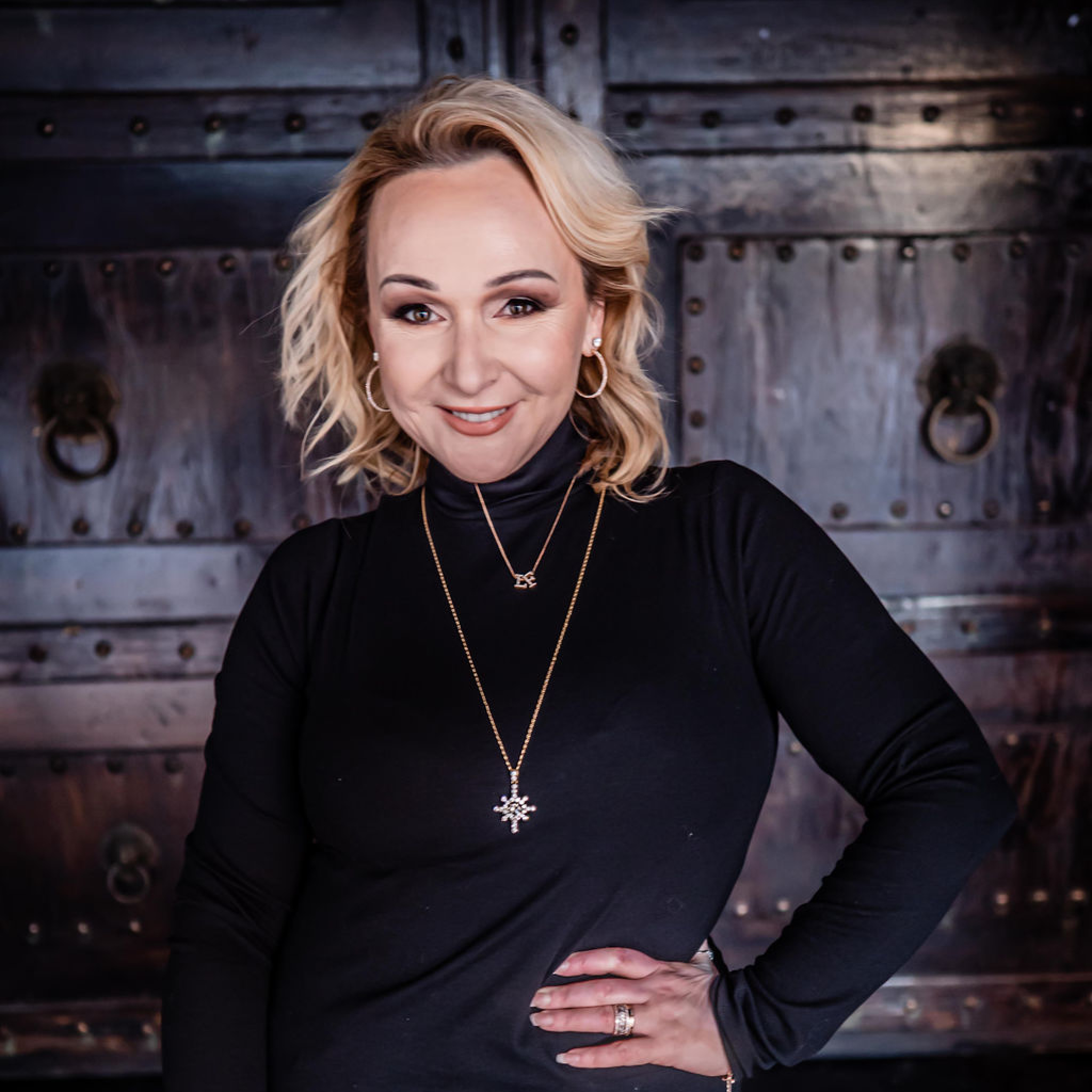 Lisa is a vocal icon. Her journey has seen her transition from a world-class opera singer, 2 x time cancer survivor to sought-after vocal coach.  Now she is also an Executive Mentor & Speaker Coach helping corporate leaders confidently speak in a way that supports their reputation, while adding value to rooms that matter.
In a world where technology plays such an integral part of our communication, Lisa sees that consumers and clients are desperate for human connection. "Professionals that have the control and confidence to speak in every situation are going to have the market advantage. In a time, that some are calling "The Impact Era", those who can vocally communicate will stand out from the rest."
In addition, she's an engaging Global Keynote Speaker, Singing Teacher, National Adjudicator, Certified Chopra Center Practitioner, Mother (of three grownups), Wife, Community Leader and Business Owner/ Operator.  Most recently in 2020, she spearheaded a political campaign as: Campaign Manager, Speechwriter and Presentation Coordinator.
Lisa's Philanthropic ventures started in 2012 when she raised funds for Cancer Patients in Yerevan, Armenia. 2016 saw Lisa appointed as an ACCF (Australian Cervical Cancer Foundation) Ambassador which has since taken her trekking in the Nepalese Himalayas, while raising much needed funds for Cervical Cancer Patients in the region.
In short, Lisa Lockland-Bell represents a rare blend of real-life talent, training, resilience and intuition. Her heartfelt leadership style, combined with the ability to communicate her life experiences across a broad spectrum of private coaching, media, stage and audiences, makes her a leader in her field.
In the last 10 years alone, Lisa has worked with National Politicians and Senators, Australia's Top Lawyers, CEO's, Sales Teams, Entrepreneurs, Council Executives, Management, Teams, Toastmasters, Speakers, Doctors, Psychologists and The State Education Department.  
The lessons she shares have not come easy.  She has fought for them at great cost and the outcomes are the many disciplines that she has developed.  She has studied and learned the physiological and psychological requirements to lift your public performance.  Her 20+ years of experience plus her deep understanding of how to sustain life can and will instill confidence and growth with you.