This program delivers everything you need to get started on the journey of confidently sharing your message
NEW behavior and hard-wiring around communication
The skills to make sure your voice is heard
The confidence to speak into every conversation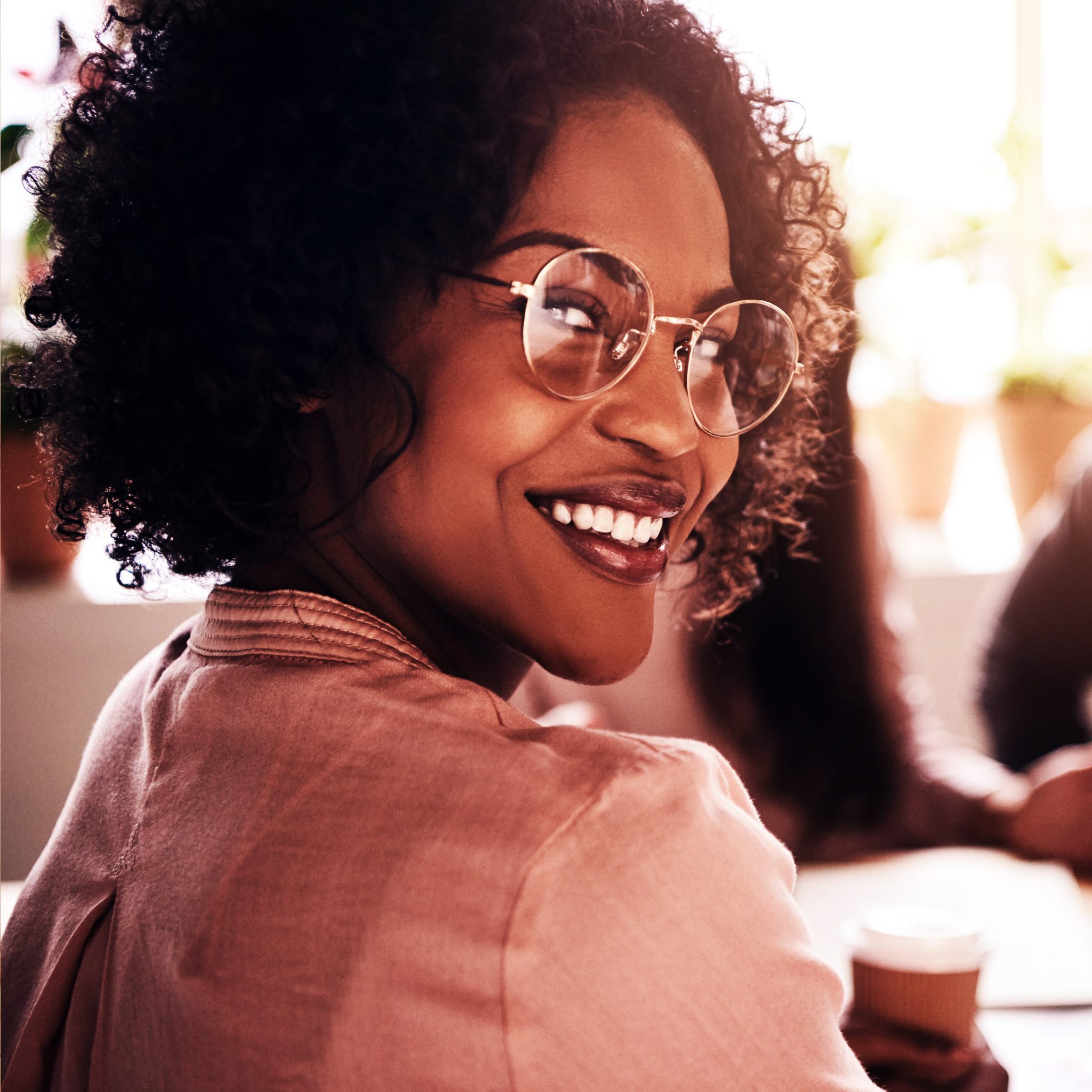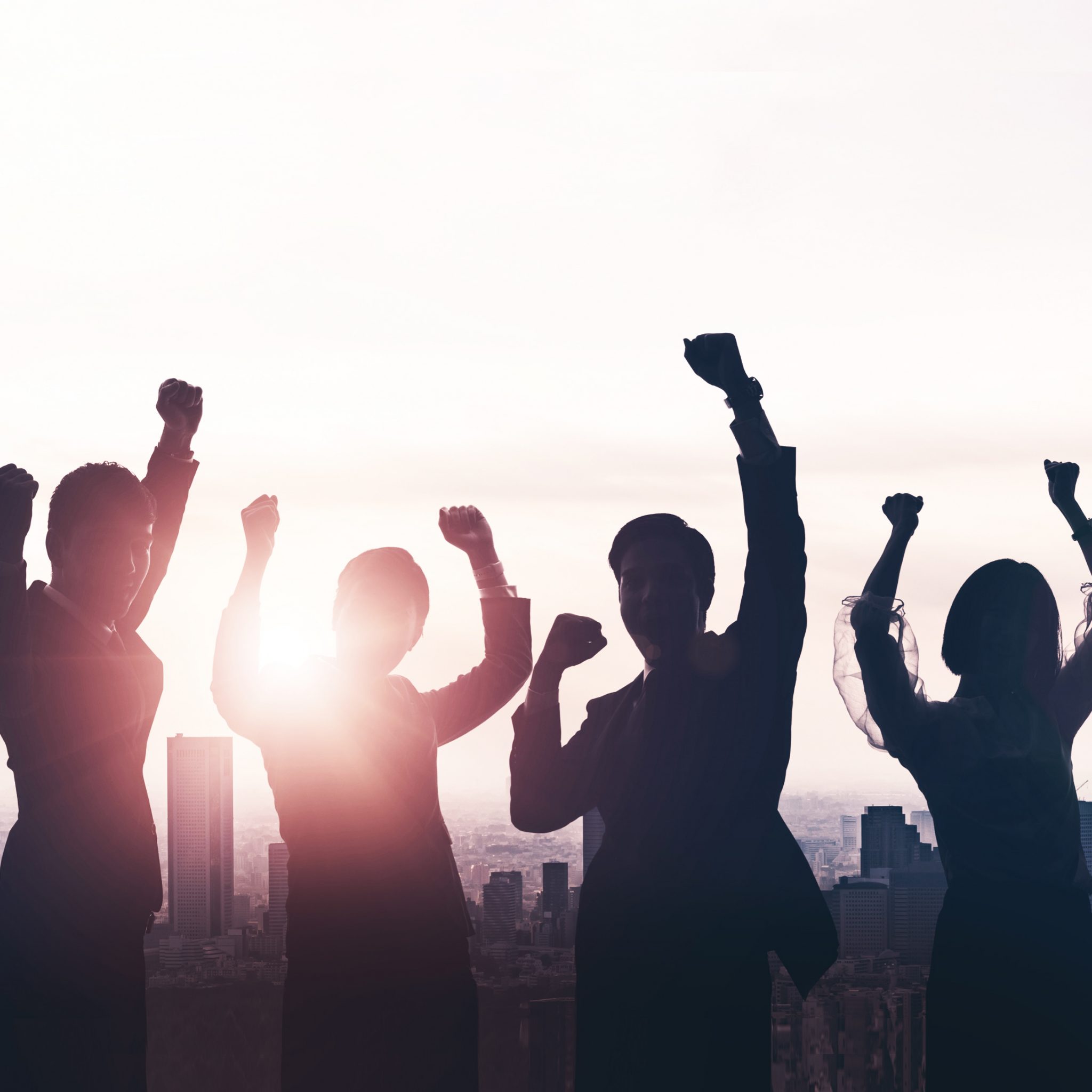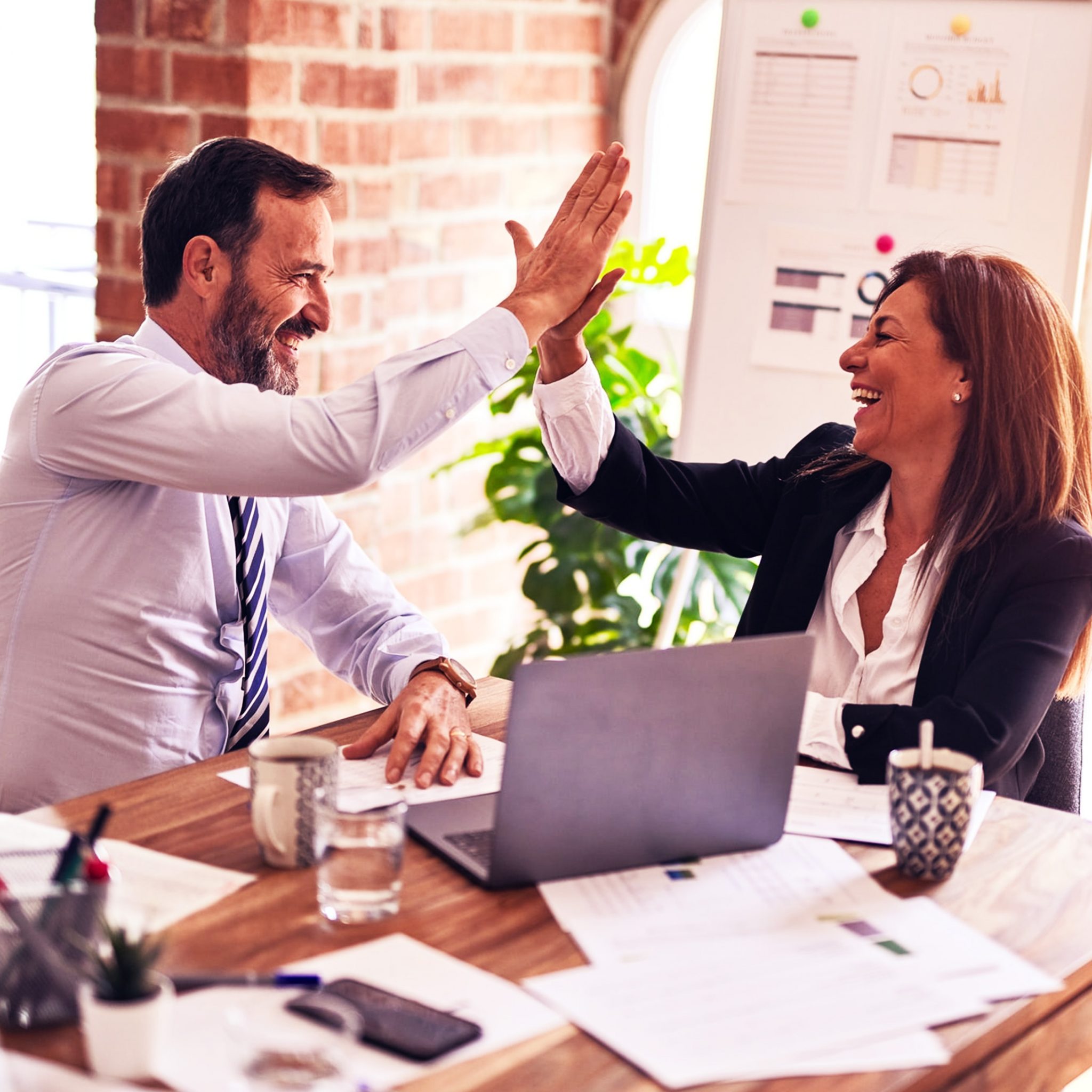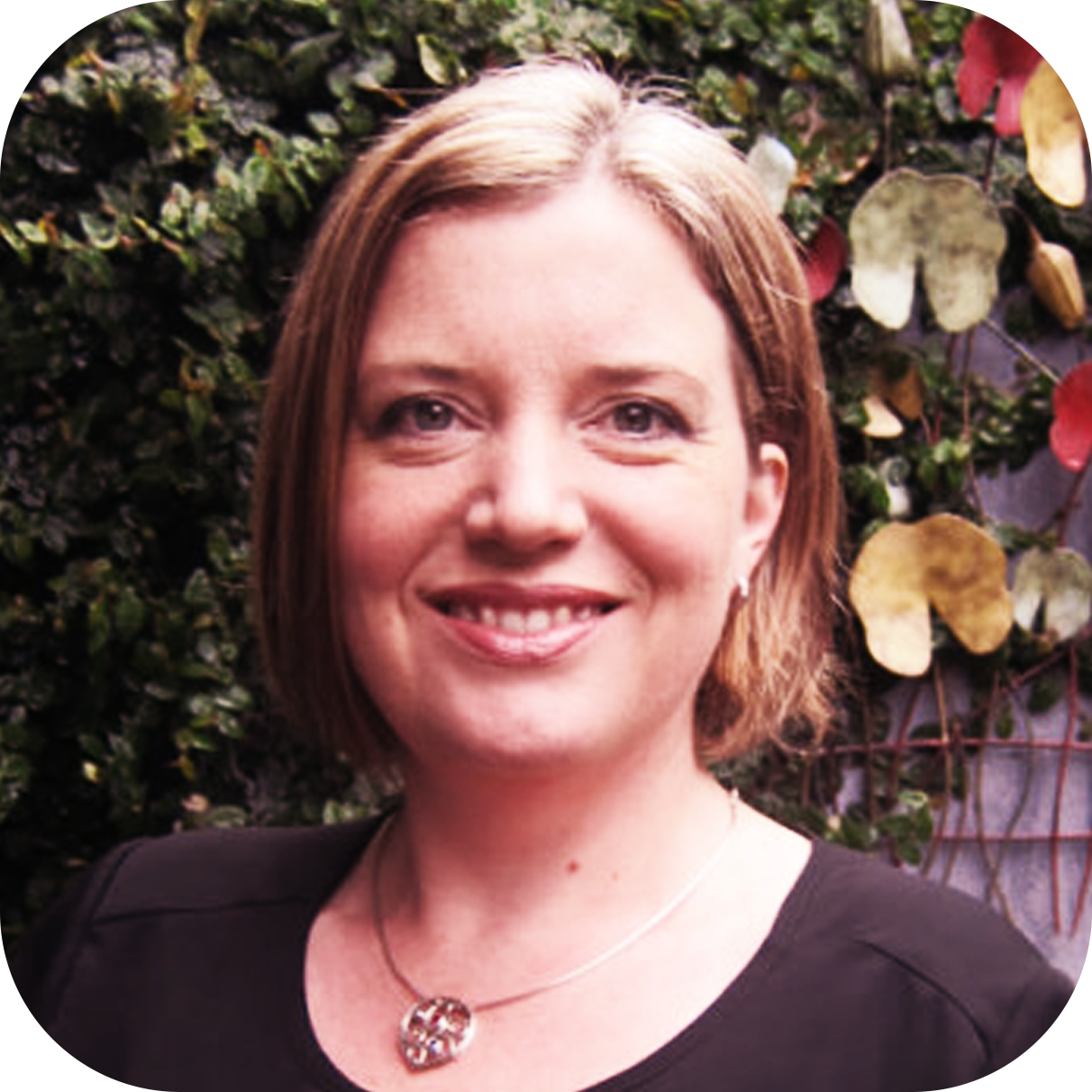 "Lisa extended my insight and confidence"
Lisa dismantled my assumptions, mindsets and skills in verbal communication; then guided me in rebuilding them in ways that extended my insight and confidence. Her coaching is incredibly personal, practical and purposeful. Come to one of my presentations, and you'll hear how amazing Lisa is!
Rachael Palmer (Organisational Psychologist at Transitioning Well)
Meet Your Coach: Lisa Lockland-Bell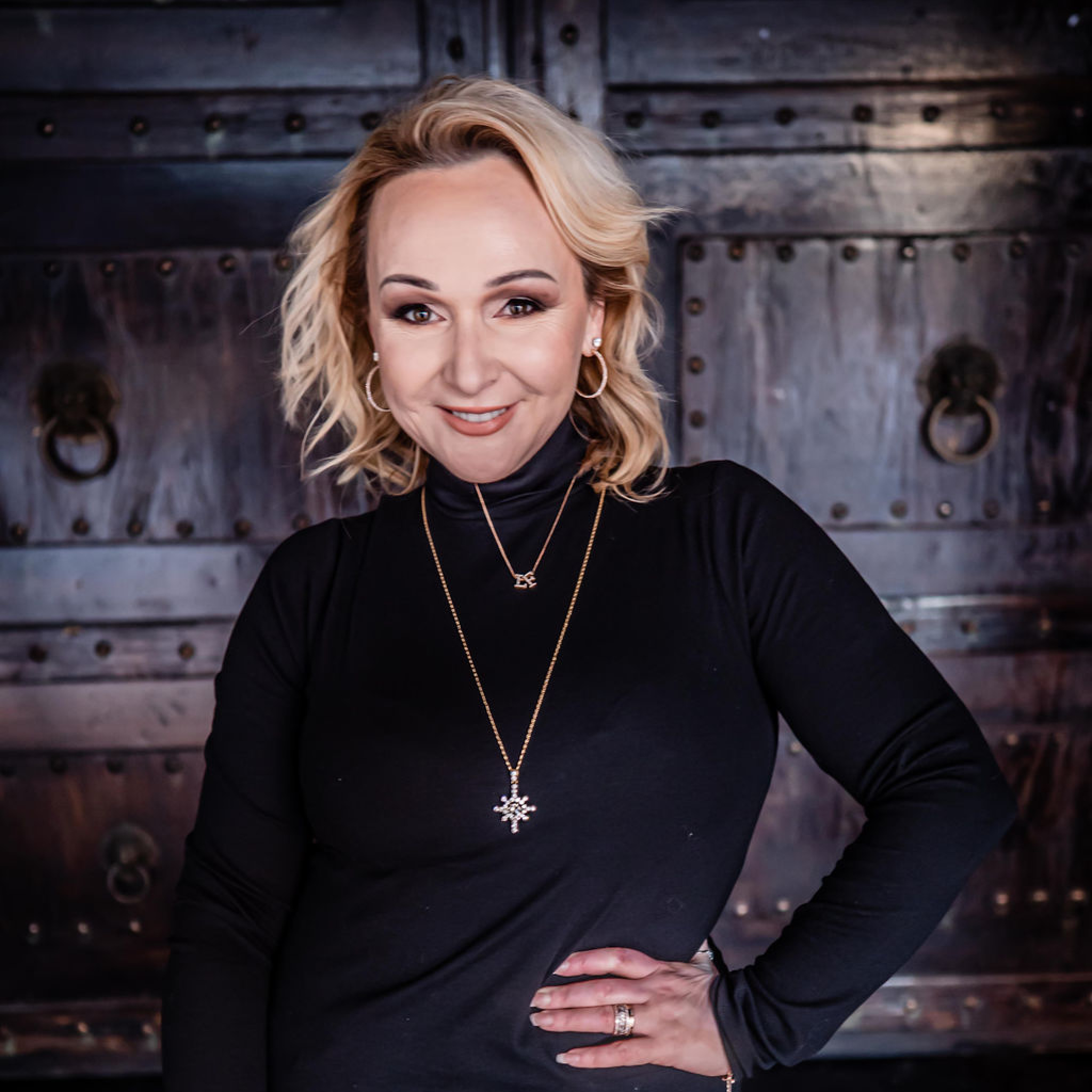 Lisa is a vocal icon. Her journey has seen her transition from a world-class opera singer, 2 x time cancer survivor to sought-after vocal coach.  Now she is also an Executive Mentor & Speaker Coach helping corporate leaders confidently speak in a way that supports their reputation, while adding value to rooms that matter.
In a world where technology plays such an integral part of our communication, Lisa sees that consumers and clients are desperate for human connection. "Professionals that have the control and confidence to speak in every situation are going to have the market advantage. In a time, that some are calling "The Impact Era", those who can vocally communicate will stand out from the rest."
In addition, she's an engaging Global Keynote Speaker, Singing Teacher, National Adjudicator, Certified Chopra Center Practitioner, Mother (of three grownups), Wife, Community Leader and Business Owner/ Operator.  Most recently in 2020, she spearheaded a political campaign as: Campaign Manager, Speechwriter and Presentation Coordinator.
Lisa's Philanthropic ventures started in 2012 when she raised funds for Cancer Patients in Yerevan, Armenia. 2016 saw Lisa appointed as an ACCF (Australian Cervical Cancer Foundation) Ambassador which has since taken her trekking in the Nepalese Himalayas, while raising much needed funds for Cervical Cancer Patients in the region.
In short, Lisa Lockland-Bell represents a rare blend of real-life talent, training, resilience and intuition. Her heartfelt leadership style, combined with the ability to communicate her life experiences across a broad spectrum of private coaching, media, stage and audiences, makes her a leader in her field.
In the last 10 years alone, Lisa has worked with National Politicians and Senators, Australia's Top Lawyers, CEO's, Sales Teams, Entrepreneurs, Council Executives, Management, Teams, Toastmasters, Speakers, Doctors, Psychologists and The State Education Department.
The lessons she shares have not come easy.  She has fought for them at great cost and the outcomes are the many disciplines that she has developed.  She has studied and learned the physiological and psychological requirements to lift your public performance.  Her 20+ years of experience plus her deep understanding of how to sustain life can and will instill confidence and growth with you.