Speaking is the #1 TOP skill required for every trend setting woman to connect and contribute. A confident and refined ability to communicate is not only your competitive edge, it is now a part of your job description.
To express effectively, your voice needs to have some fundamental basis of knowledge and training.
HERE'S WHY: WHETHER YOU ARE SPEAKING ON THE PODIUM, ONLINE, AT THE MEETING, DELIVERING A REPORT, NETWORKING OR NAILING THE PITCH, ONE THING IS CLEAR: HOW WELL YOU PRESENT YOURSELF AND DELIVER YOUR MESSAGE IS CRITICAL TO YOUR DESIRED OUTCOME.
The Woman's Voice: Exclusive Training Courses
Welcome to the suite of courses available through The Woman's Voice. Whether you want to be able to leave an impact, refine your voice, nail that presentation or simply meditate, here you will find the course to suit you.  Simply scroll through to discover what's been missing for your voice.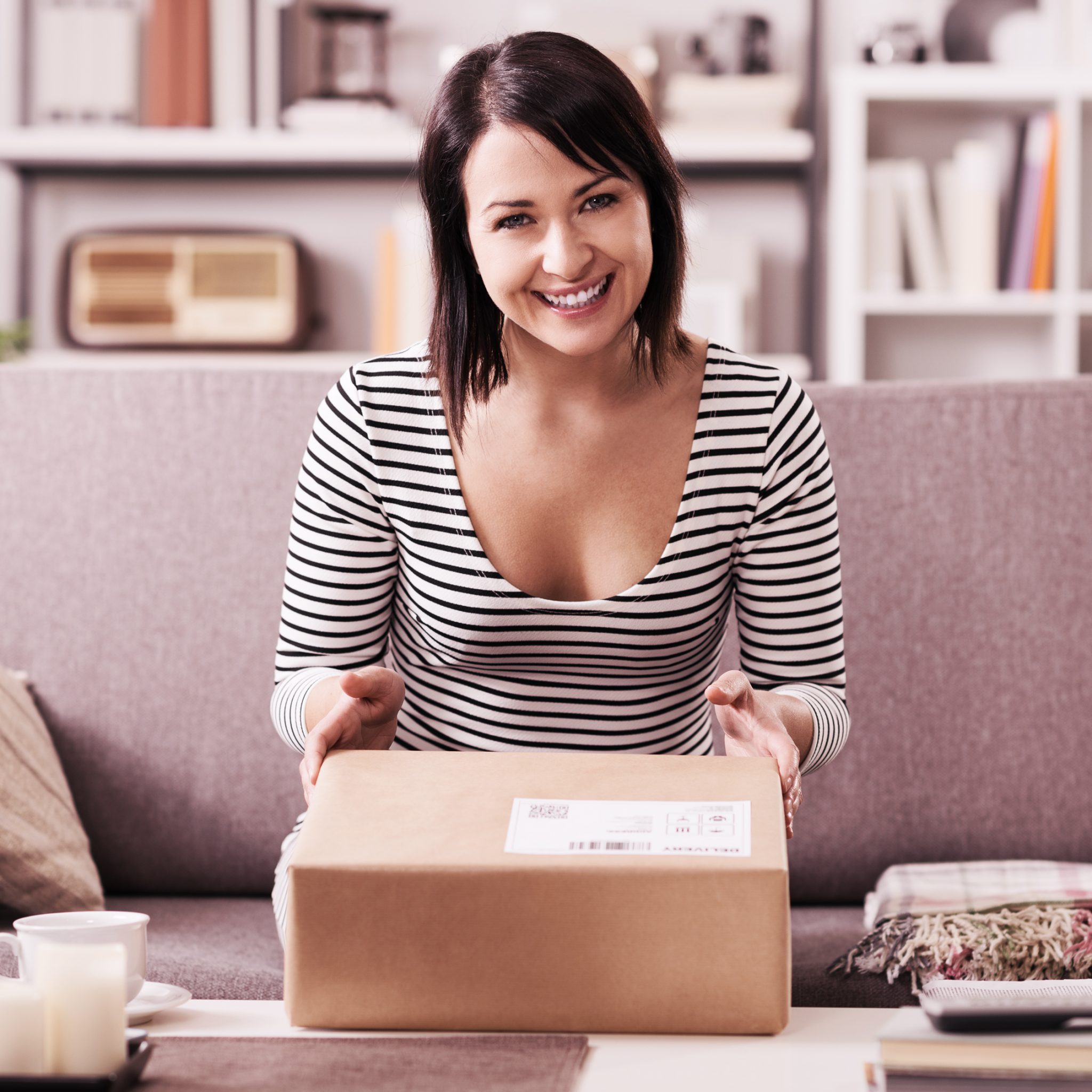 Your one stop shop to get connected with your voice
This innovative program delivers everything you need to get started on the journey of confidently expressing who you are.
It gives you access to Lisa Lockland-Bell for three one on one sessions, access to the brand new Vocal Workshop series and PSM Meditation program (both online).  As well as the practical tools needed for vocal success.
Transform your voice, transform the world
Through simple, step by step mind, body and voice exercises, you will learn how to get out of your head, into your body and feel your voice. With guided instructions set to music, the LLB Vocal Workout Series invites you to understand the resistance and discomfort to using your voice. The workshop series will give you the tools to guide, enlighten and empower your voice.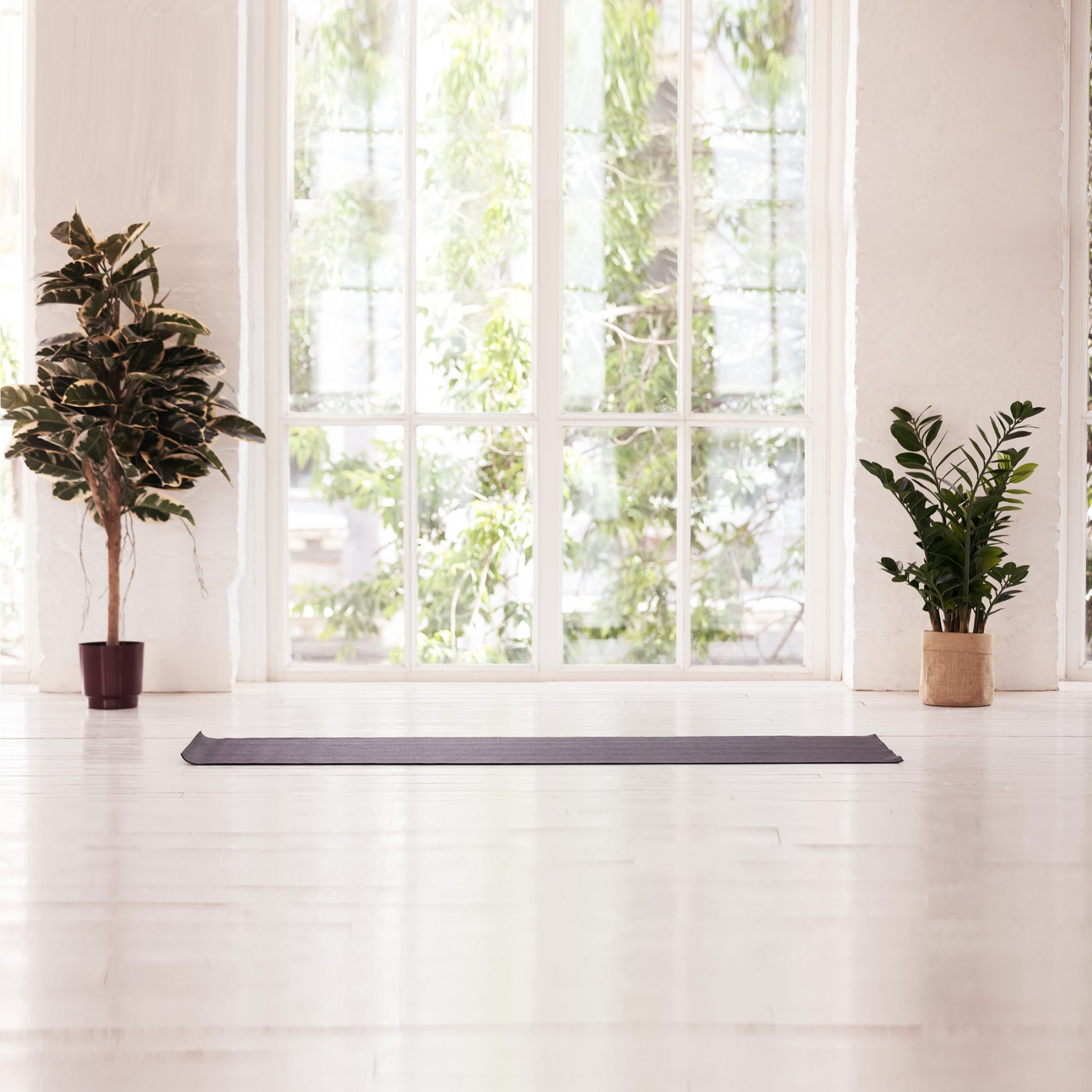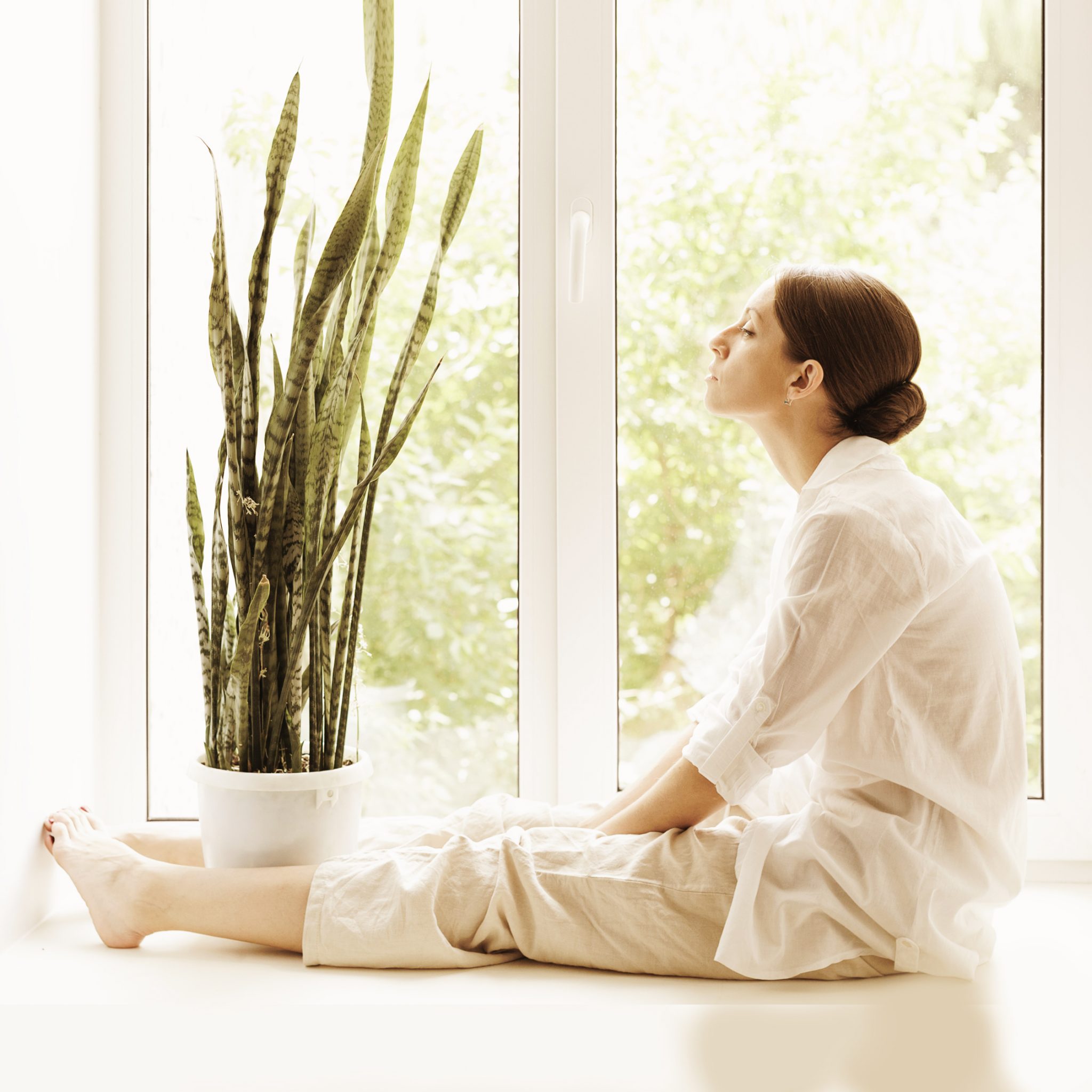 Discover the essential tools to help reconnect with your voice
 Primordial Sound Meditation is a meditation technique originating in the wisdom of India. Primordial sounds – the basic, most essential sound of nature – are used to disconnect us from the activity of life. These individually selected sounds, known as mantras, are based on the vibration the universe was making at the moment of your birth.
Once your Primordial Sound Mantra has been determined, you will be taught how to use it on a daily basis to reawaken balance, tranquillity, and compassion within.
DECONSTRUCT | RESTRUCTURE | DELIVERY
Lisa will guide your team on a three part process. Deconstructing to identify the specific needs of your team. Restructuring by implementing strategic techniques ready for immediate action. And lastly, delivery – to develop the capacity to be seen, heard and felt by others.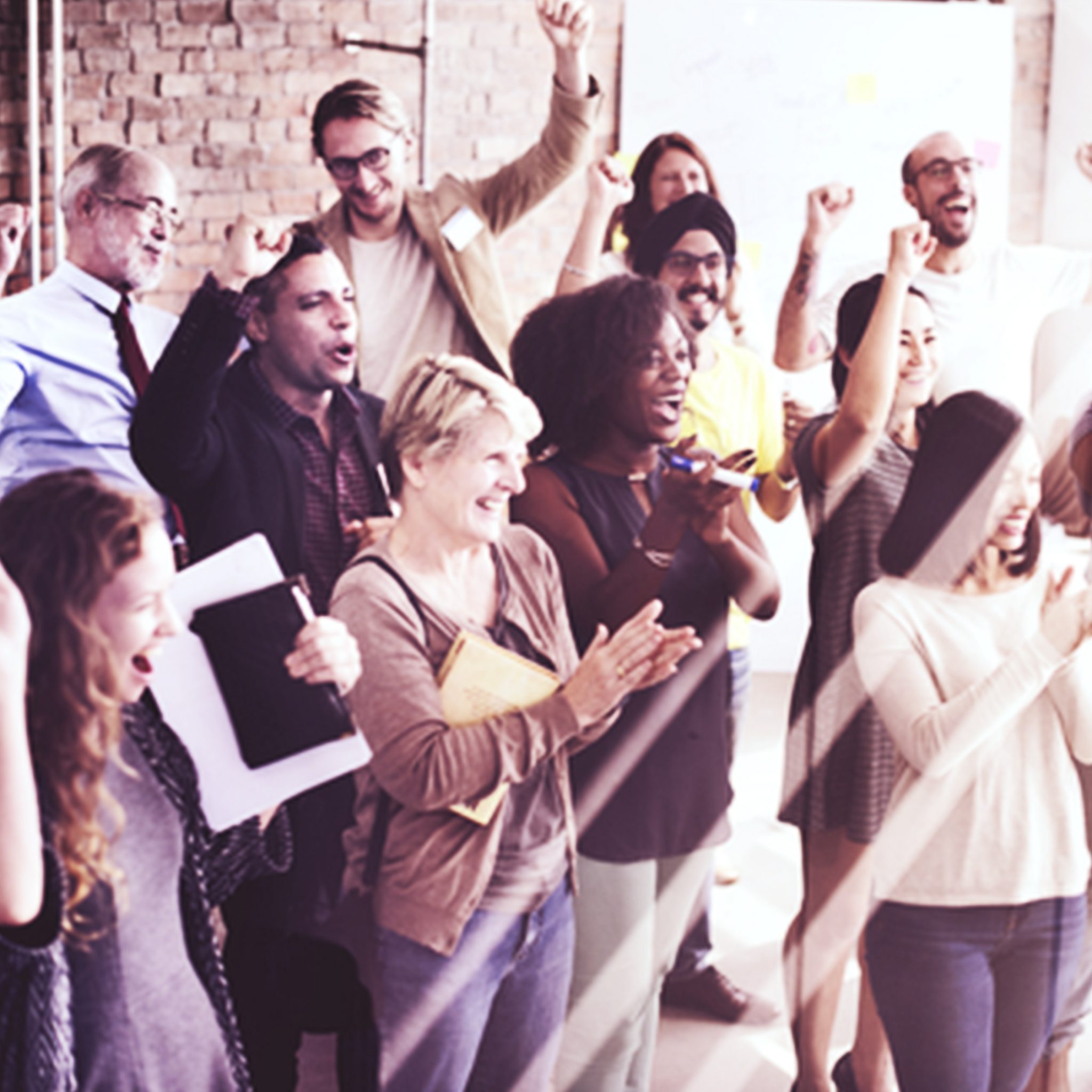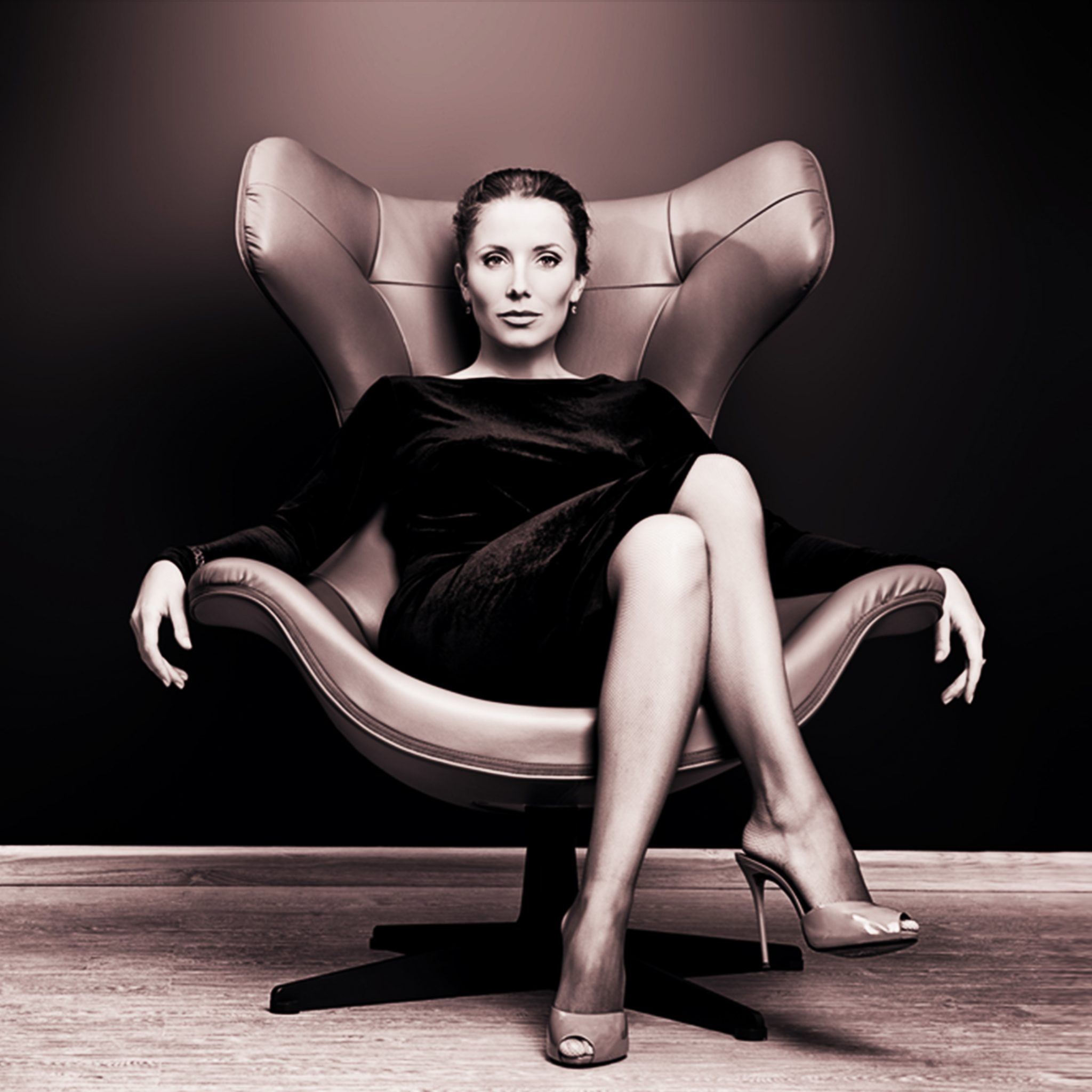 This program is designed with one focus in mind: Making a deeper human connection
Perfect for: Professionals who are looking to develop their Executive Presence across all platforms. This Course offers comprehensive and innovative training, ensuring you can step out, speak up and confidently promote yourself and your business as required.
Professionals today are expected to present confidently
Professionals are called upon to lead meetings, client seminars, conferences and deliver pitches with ease and grace. While your team may be highly skilled technically, this does not ensure they feel 100% confident to impact effectively when speaking.