Discover the essential tools to help reconnect with your voice
                 Primordial Sound Meditation is easily learned in four short hour online sessions that can be completed in 12 hours
In Session One: Lisa will introduce you to the basic principles of meditation, its history, and the importance of your mantra.
In Session Two: Receive a personal online session with Lisa, instructing you on your Primordial Sound mantra and learn how to use it.  This is where you will try meditation for the first time using your Primordial Sound Mantra.
In Session Three: Learn the practical aspects of meditation, share your experience, receive answers to any questions, and meditate with Lisa.
In Session Four:  Deep dive into the benefits of higher states of consciousness, a lifestyle that can be achieved with regular Primordial Sound Meditation practice.  Lisa will share Deepak Chopra's vision of these higher state.
Practicing PSM on a daily basis can help you to:
Manage stress
Reduce anxiety
Improve relationships
Create inner peace
Awaken your intuition
Understand the WHY, WHAT and HOW to Meditation
Enhance your sleep patterns
Lower your blood pressure
Become less judgmental
Strengthen your ability to "go with the flow"
Connect to your spirit
Primordial Sound Meditation is recommended for anyone who wishes to enjoy deeper peace, greater freedom, and mastery of life
Meet Your Coach: Lisa Lockland-Bell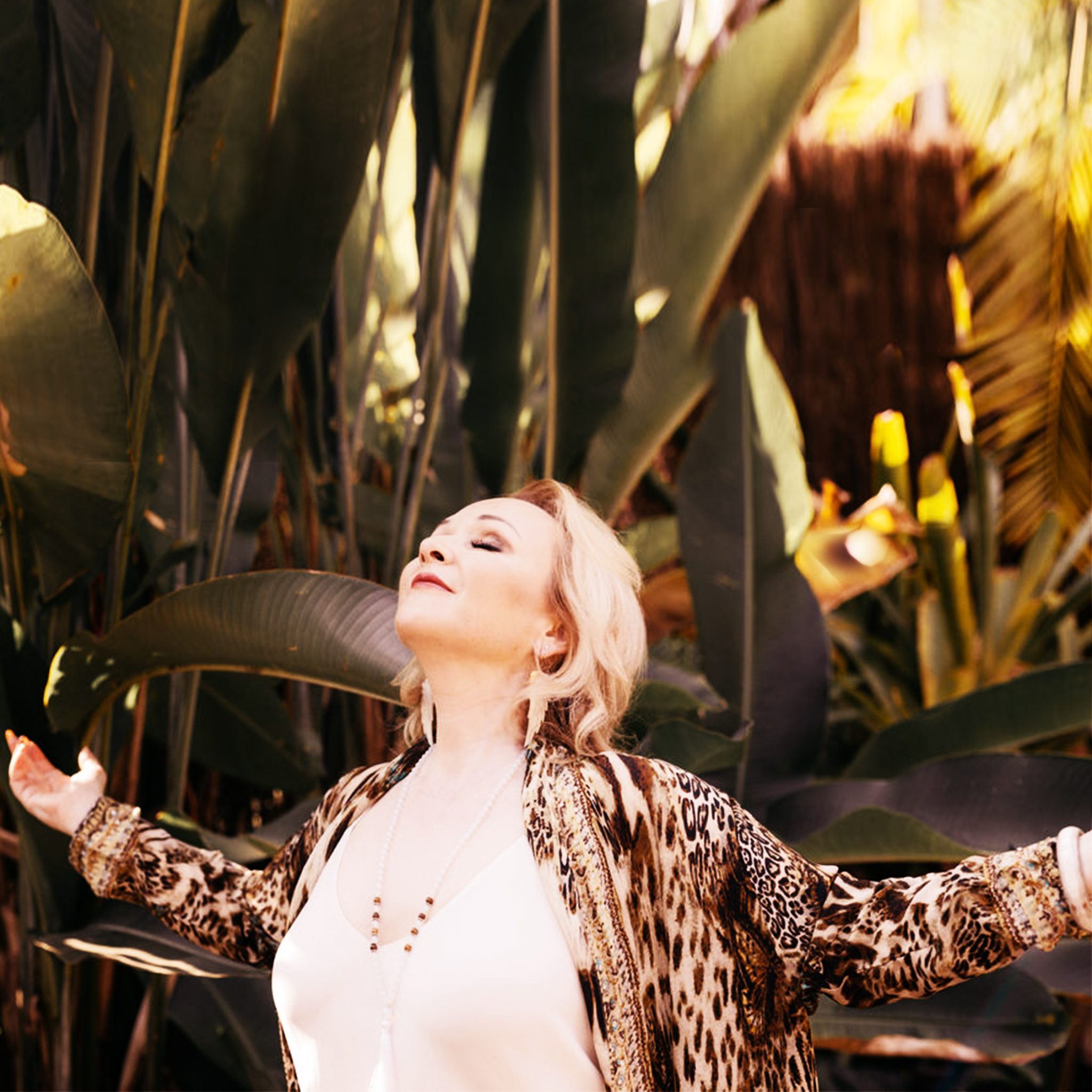 After studying with Deepak Chopra, the Chopra team, ayurvedic medicine and yoga collectively for more than 25 years, 2018 was the year I wanted to step up and experience more in life.
I was really good at setting my intentions, but I wasn't good at setting the seed of intention, watering it, nurturing it and then TRUSTING the Universe to do the rest.  I was way too attached to the "Outcome" of the intention, choking the life out of any possible manifestation or transformation. What does this mean in simple terms?  I was stuck in a vicious circle, afraid of making bad decisions and choices, trying to micromanage and control everything. I knew I had potential, but I just couldn't reach it.
Studying at the Chopra Centre has enabled me to gain clarity and focus on who I am, what I want and what my purpose is, all with an open and full heart.  What I didn't expect was the extraordinary experiences and such profound levels of higher consciousness.  I cannot wait to tell you all the stories and help you express your soul's purpose.